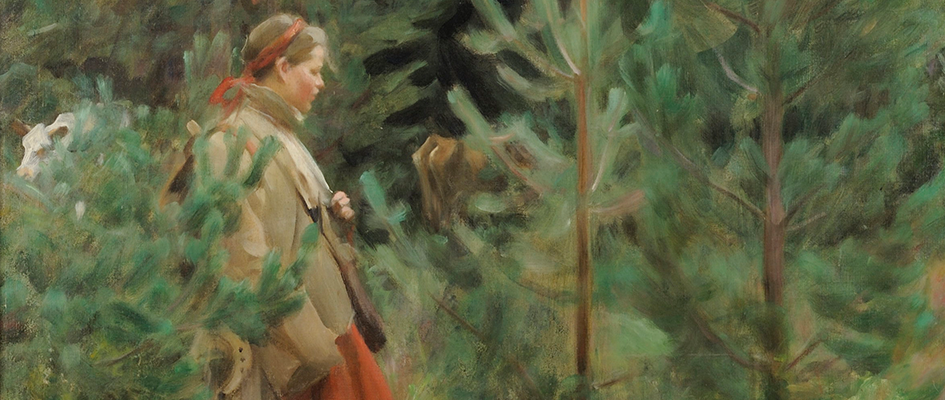 Zorn Museum
Tuesday – Sunday, 11 am – 5 pm
Zorn House
Tuesday – Sunday,
Guided tours daily.
One guided tour in English per day.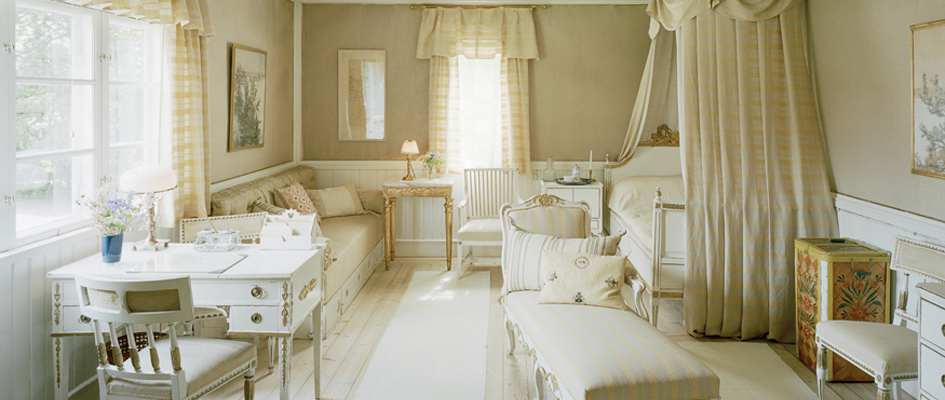 The Zorn House is one of the most well-known artist homes in Sweden. Built and decorated around the turn of last century by Anders and Emma Zorn, it remains today almost untouched since their time.
Come along on a guided tour and let yourself be seduced by the environment and the fantastic story of the Zorns.
CURRENT AT THE ZORN MUSEUM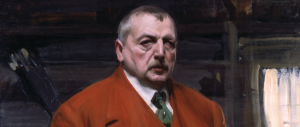 During the period October 3 – December 1 2023, we offer half admission as only half the museum is open due to inventory of the collections.