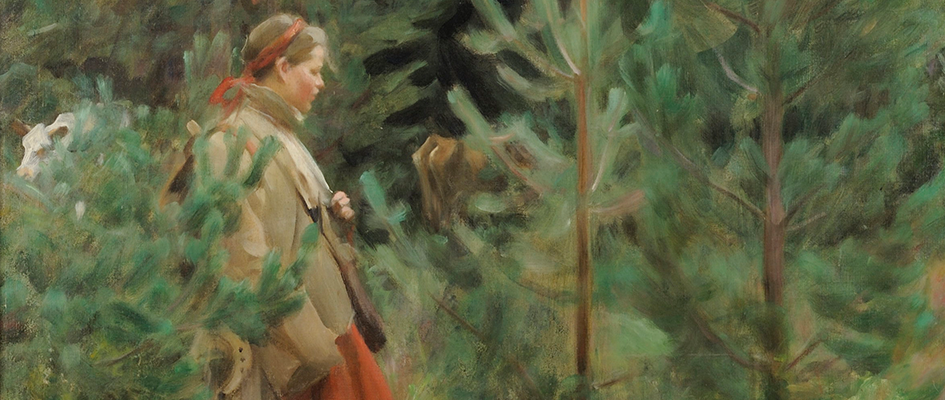 Zorn Museum
Tuesday – Sunday, 11 am – 5 pm
Zorn House
Tuesday – Sunday,
Guided tours daily.
One guided tour in English per day.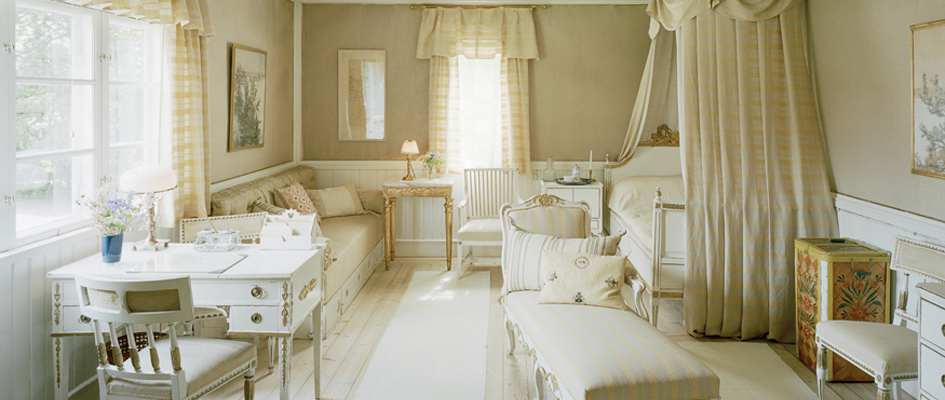 The Zorn House is one of the most well-known artist homes in Sweden. Built and decorated around the turn of last century by Anders and Emma Zorn, it remains today almost untouched since their time.
Come along on a guided tour and let yourself be seduced by the environment and the fantastic story of the Zorns.
CURRENT AT THE ZORN MUSEUM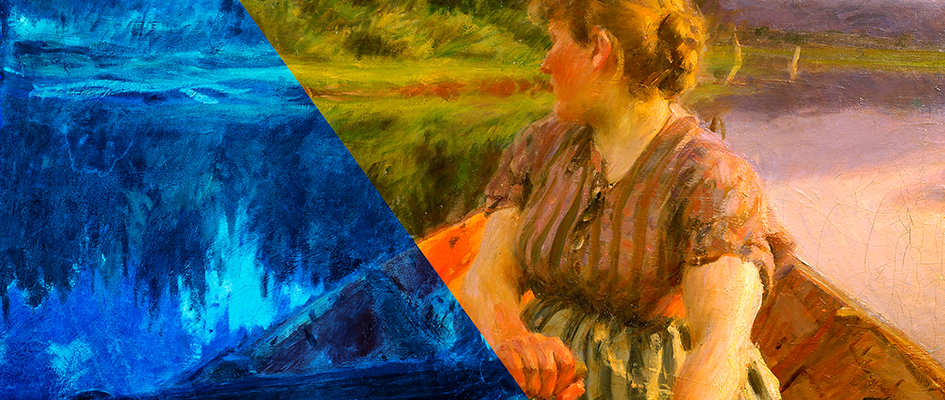 The Zorn Museum's summer exhibition, Zorn under the surface, offers a broad exposé of Anders Zorn's artistry.
The exhibition also shines a spotlight on what lies beneath the surface of the famous works.