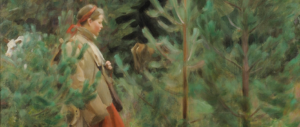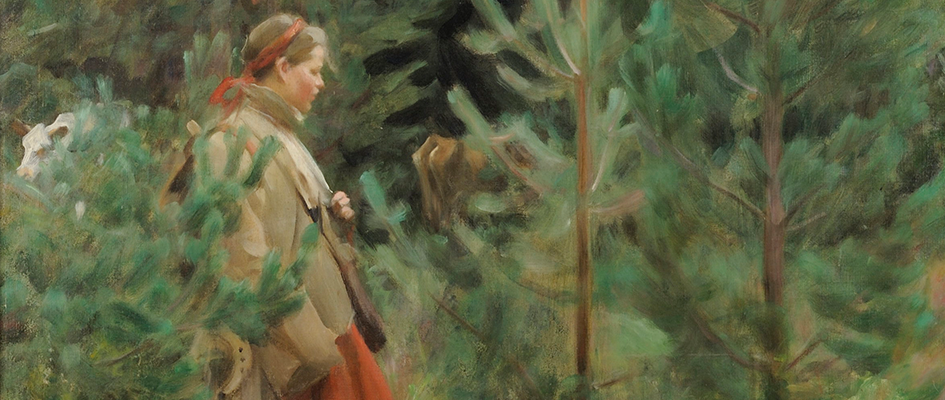 The Zorn Museum has the world's largest collection of works by artist Anders Zorn. A selection of watercolors, oil paintings, sculptures, drawings, and etchings are always on display.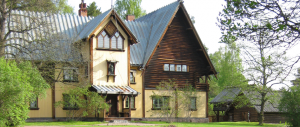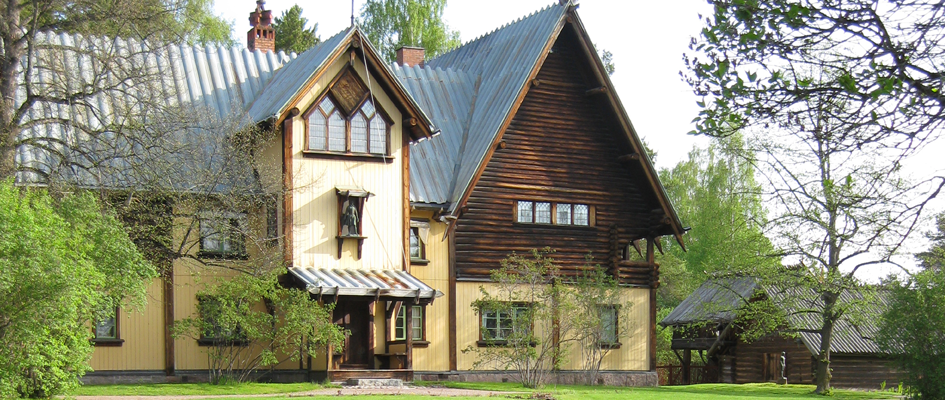 Next to the museum lies The Zorn House is one of the most well-known artist homes in Sweden.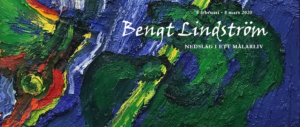 The exhibition shows how Lindström's art evolved from cubist paintings to the colorful and powerful figure painting that became his signature.