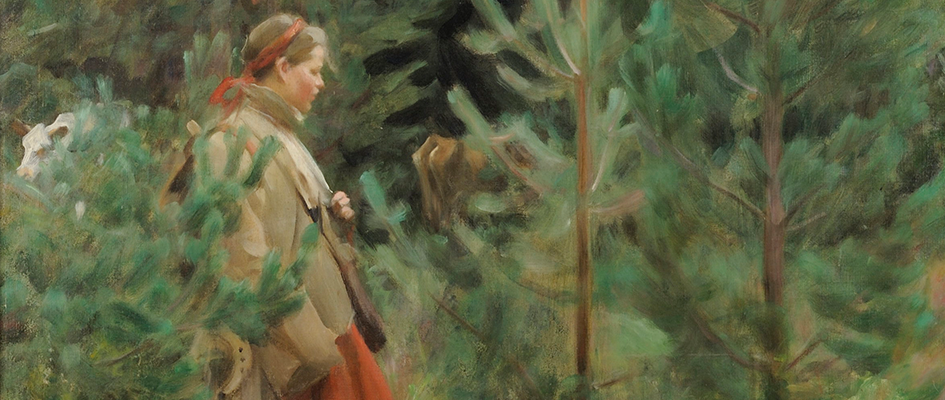 Zorn Museum, Every day, 9 am – 5 pm
Zorn House, Every day, 9.30 am – 4 pm, Guided tours daily
Zorn's Gammelgård, Every day, 11 am – 4 pm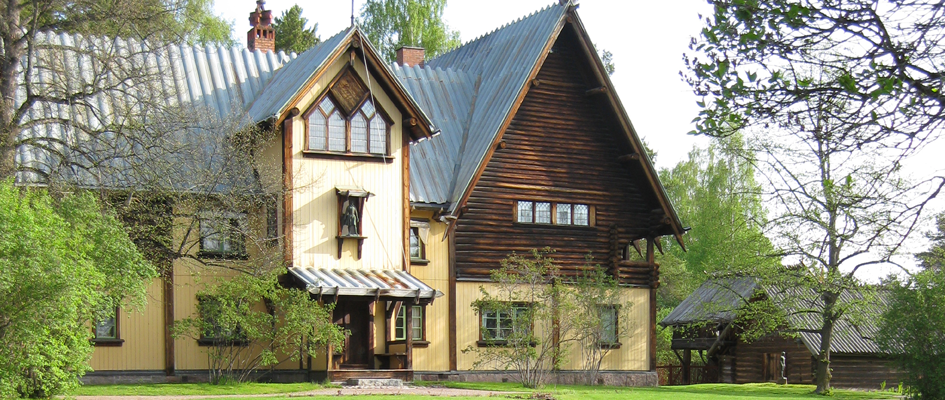 Next to the museum lies The Zorn House is one of the most well-known artist homes in Sweden.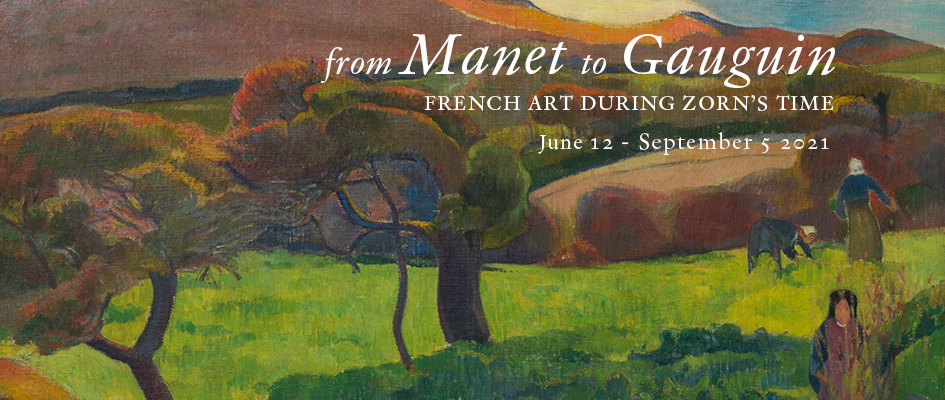 In the exhibition, the Zorn Museum presents a wide spectrum of French masters. Here you will meet artists like Claude Monet, Paul Gauguin and Cézanne, those who paved the way for modernism.