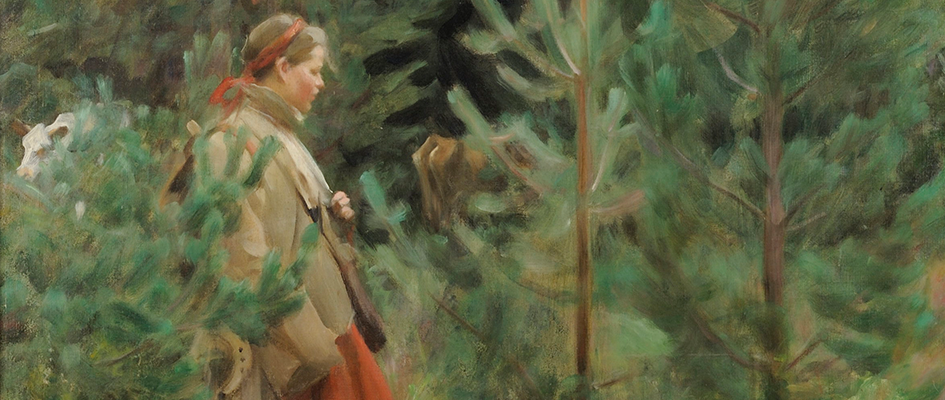 Zorn Museum, Tuesday – Sunday, 11 am – 5 pm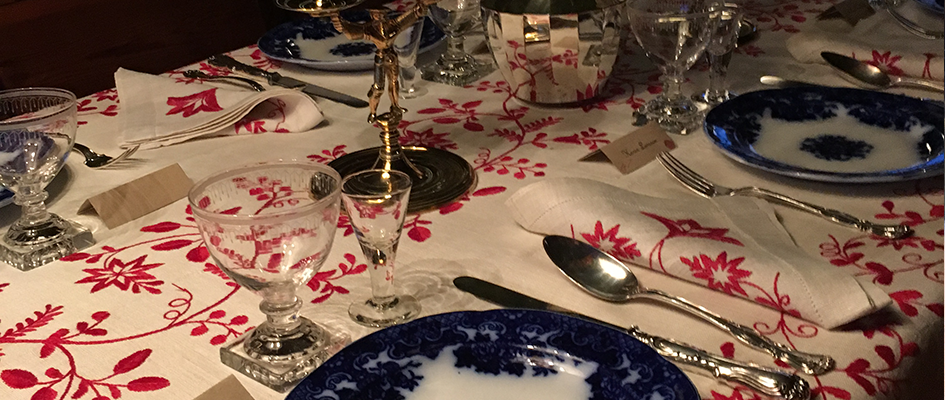 Next to the museum lies The Zorn House is one of the most well-known artist homes in Sweden.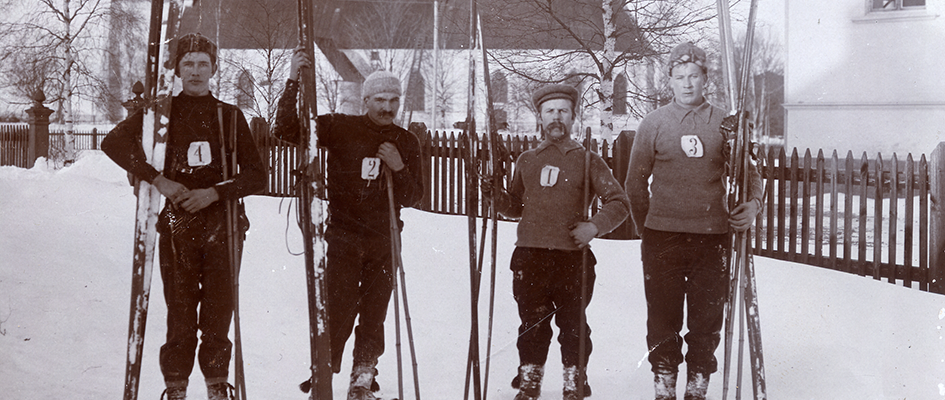 In 1907, Zorn arranged his first of three ski races. "Already at the time of these races, Zorn toyed with the idea of a Vasa ski race, but it never panned out." This statement was made by Strål Lars Eriksson, who had participated in the competitions.