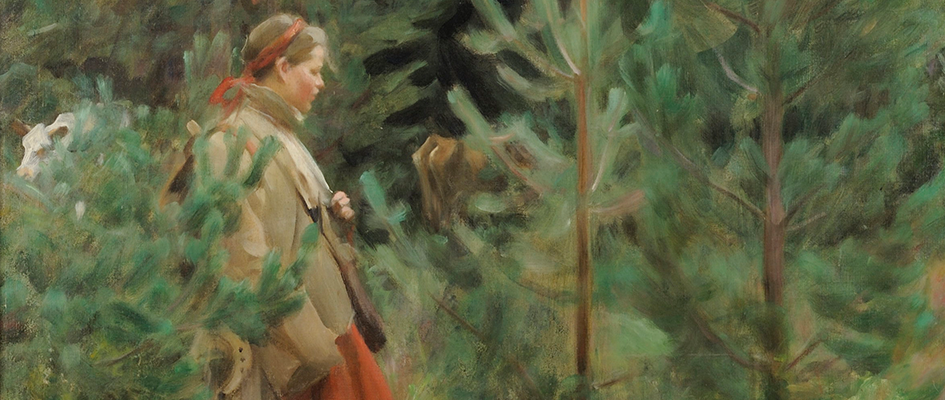 Zorn Museum
Tuesday – Sunday, 11 am – 5 pm
(Mondays closed)
Zorn House
Tuesday – Sunday,
Guided tours daily.
One guided tour in English per day.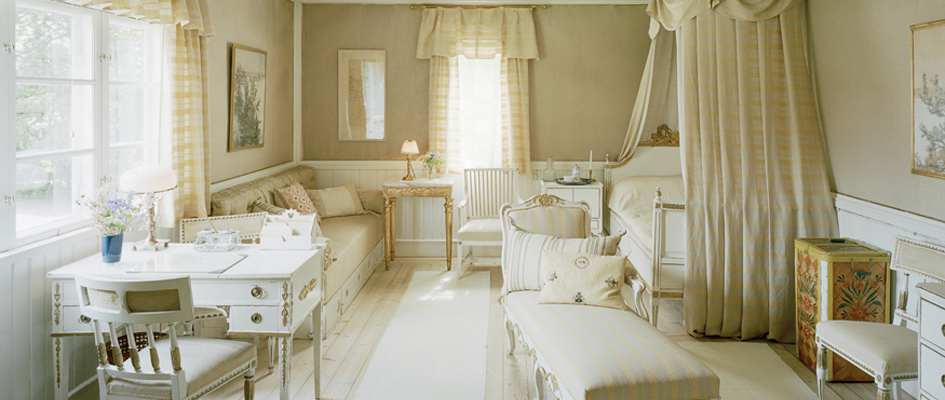 The Zorn House is one of the most well-known artist homes in Sweden. Built and decorated around the turn of last century by Anders and Emma Zorn, it remains today almost untouched since their time.
Come along on a guided tour and let yourself be seduced by the environment and the fantastic story of the Zorns.
CURRENTLY AT THE ZORN MUSEUM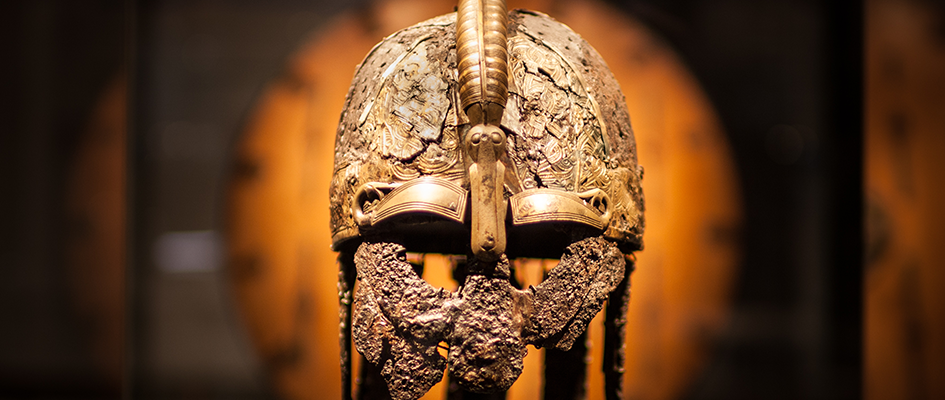 Step into the magical, mystical world of the early Vikings…
In the fall and winter of 2022-23, the Zorn Museum is hosting the acclaimed traveling exhibition The Vikings Begin.